"when i don't know somebody's name, i call them..."
– my 5 year old
1 tag
"can you play without hurting each other or making a mess ??"
– dad (me)
2 tags
1 tag
2 tags
2 tags
3 tags
3 tags
eddie vedder setlist
san diego / copley symphony hall / 7-5-11 Can't Keep Sleeping by Myself Without You Broken Heart Hey Fahkah You're True Longing to Belong I Am Mine Off He Goes Loveboat Captain Betterman Long Nights Far Behind No Ceiling Guaranteed Rise Just Breathe The End First Encore Unthought Known You've Got to Hide Your Love Away 4th of July (X Cover) Elderly Woman Sleepless Nights,...
1 tag
1 tag
2 tags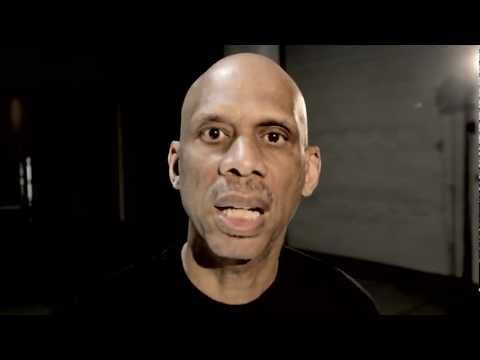 "i have amazing parking karma"
– me
1 tag
3 tags
2 tags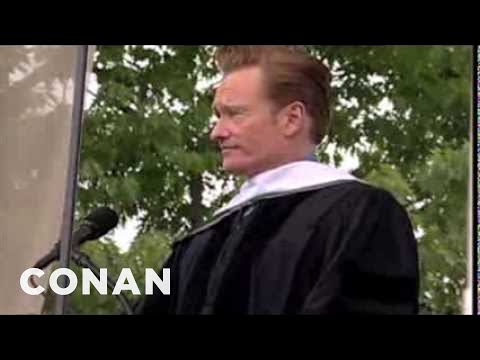 4 tags
chatting with my pal, loren nancarrow / fox5,...
Gil Scott- Heron R.I.P. →
RIP, godfather of hip-hop.
2 tags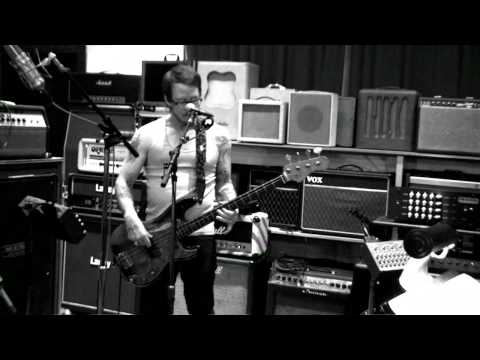 2 tags
3 tags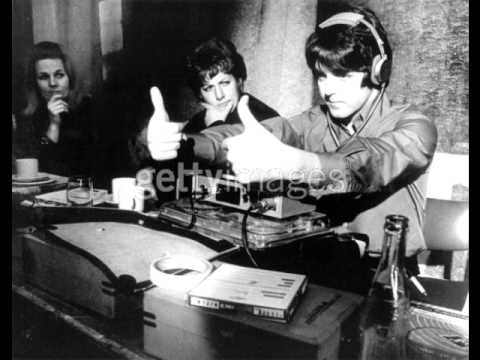 2 tags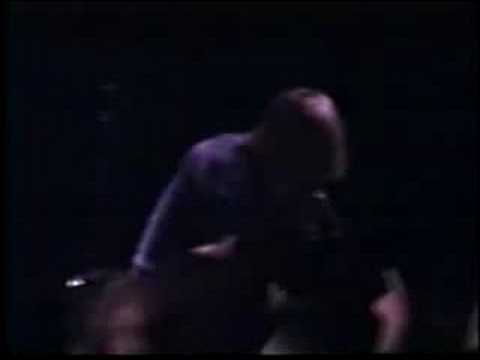 1 tag
1 tag
Watch
the new beastie boys vid RULES !! recognize any faces ?
1 tag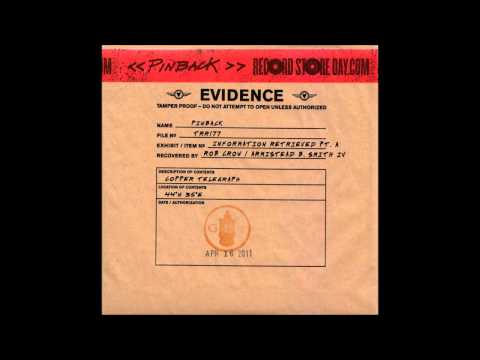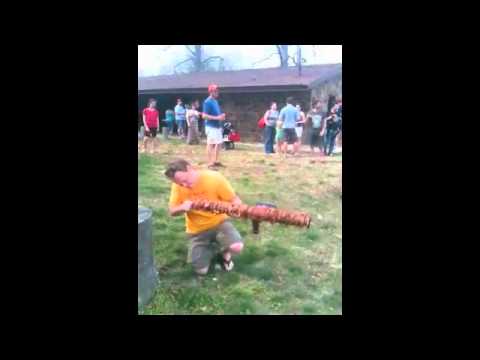 1 tag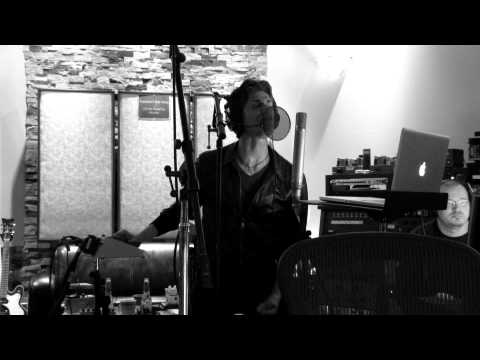 2 tags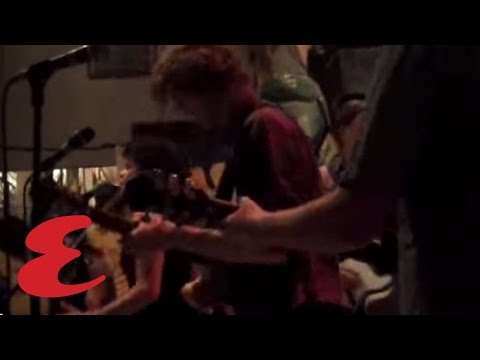 3 tags
3 tags
2 tags